Upcoming startup and tech events in Oslo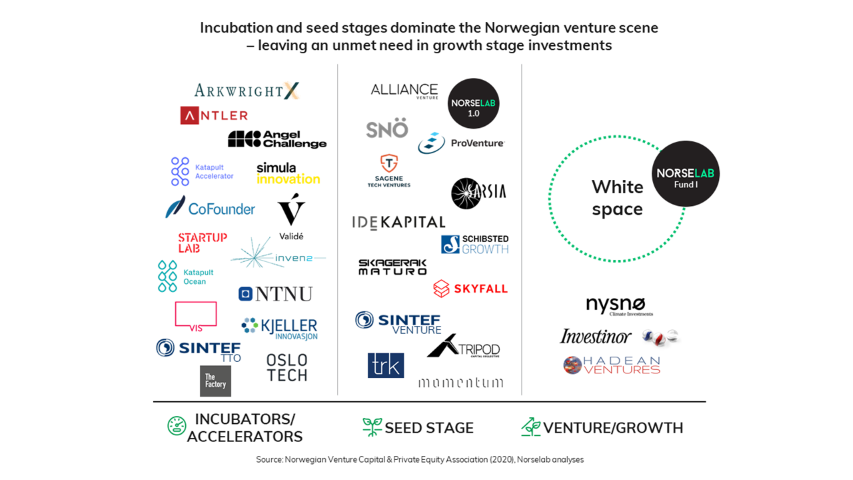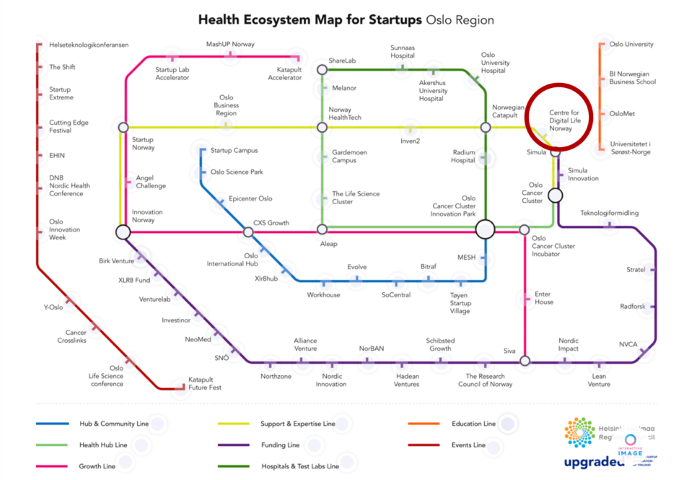 #StartupEventsNO
Follow startup and tech events in Oslo
Resources
Startup Norway: the primary key player in the startup community that organizes Norway's major startup events and programs, such as Startup Extreme, Angel Challenge, Nordic Startup Awards, and community programs such as Startup Weekend and Startup Summer.
Innovation Norway is the Norwegian Government's most important instrument for innovation and development of Norwegian enterprises and industry.
Oslo Business Region: develop areas, networks, and tools to support startups to successfully launch and grow their business ideas. OBR organizes Startup Day, pitching contests and events for startups as well as establishing the Oslo Innovation Embassy at The Trampery in London and at the Capital Factory in Austin.
IKT Norge is the interest group for the Norwegian ICT industry that represents the full range of the spectrum from the major players down to small entrepreneurial companies.
Connect Norge: a nonprofit organization that connects entrepreneurs with businesses and investors. Connect Norway provides investor network, forums, mentoring, pitch events, etc.
Oslo MedTech is a health technology cluster, provide co-working space at MedTech Growth House.
Oslo EdTech Cluster is an industry cluster development, commercialization, and export of Norwegian learning technologies (EdTech).
Oslo FinTech: a new cluster of FinTech startups that has recently organized Oslo Fintech Week.
NorwayMakers is the umbrella organization for maker spaces in Norway.
Nordic Innovation: a Nordic institution that promotes trade and innovation that includes initiatives for startups with its programs such as Nordic Startup Manager, Nordic One, Start Nordic, Accelerate Life etc.
Build2Grow: part of OsloTech, Build2Grow organizes Innovation Camps, events and is a special meeting place for those who work directly towards entrepreneurs through incubators, chambers of commerce and established centers, as well as those actively working towards entrepreneurship.
Start Norge: student organization for entrepreneurship and innovation.
Silicon Vikings is a network of nodes with the mission of building a borderless community supporting Nordic and Baltic innovation. Silicon Vikings is a 30,000+ network headquartered in Silicon Valley with nodes throughout the Nordic and Baltic region including Oslo.
Abelia is the business association of Norwegian knowledge and technology-based enterprises.
Practical:
Bronnoysund Registry: the place to register your company and startup. Bronnoysund registry organizes Norwegian public administration and operates the online portal Altinn.
Patentstyret: The Norwegian Industrial Property Office
Servicekontoret for Næringslivet (The Agency for Business Development): services a municipal agency responsible for informing and advising entrepreneurs about laws and requirements related to starting a business enterprise in Oslo.