Upcoming startup and tech events in Helsinki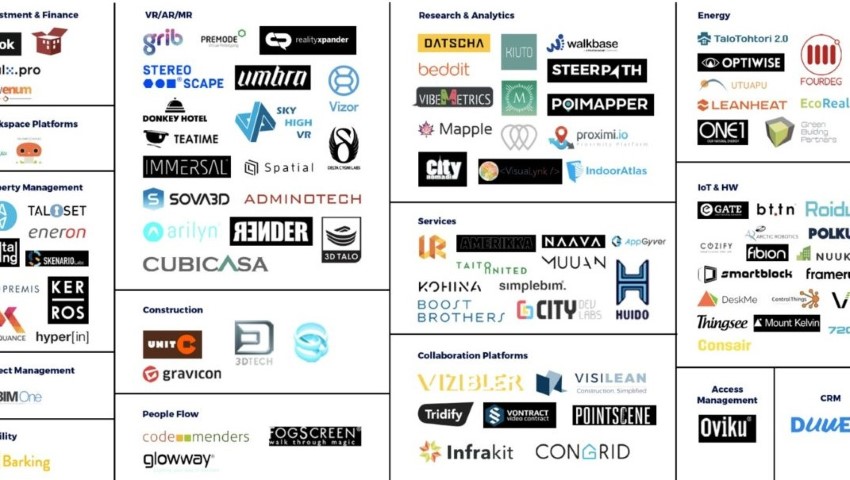 #StartupEventsFI
Follow startup and tech events in Helsinki
Resources
Thinking about starting a company? NewCo Helsinki offers advice on company founding. Licenses, necessary documents and finances seem too hard to handle? Not a problem, becoming an entrepreneur has never been easier.
Enterprise Finland's Helsinki section has all the necessary details on running a business. It provides info about permits, services, tools and financial guidance, and it even has a thorough checklist for start-up entrepreneurs for key issues which entrepreneurs should bear in mind when setting up a business. My Enterprise Finland is an online workspace where you can deploy tools for starting your business and it can be customized for your needs.
TE-services provides also information about starting your business and employment. ELY Centres support the establishment, growth and development of startups by providing advisory, training and expert services in addition to funding support.
Helsinki Business Hub is the regional development agency for Helsinki region and can help startups in various ways. Turn to them, if you are looking for deal flow from Finland, searching for the best location for your R&D activities, interested in our renowned startup environment, or looking to grow your business in and from Helsinki.
Boardio connects companies with highly skilled advisors. Their service grants access to a global pool of candidates with over 1600 advisors who are willing to help entrepreneurs and startup companies. Moreover, Boardio collaborates with Tekes, Finpro and multiple universities.
Perhaps your aim is to go global? There are many organizations in Finland and Helsinki area that can help your startup go global:
Team Finland

 

brings together all state-funded internationalization services.
TEKES internationalization services

 

help especially small and medium sized enterprises to grow their business into international markets.
Finpro

 

is a part of Team Finland and helps Finnish SMEs go global. Their networks provide unique support for Finnish companies seeking international success.
Land In Chicago

 

is a 12-week market-entry program designed to help Finnish growth companies to launch their market entry to the US market using Chicago and its premium technology hub 1871 as its base of operations. It run by international serial entrepreneurs who can provide coaching and mentoring, too.
Mustakarhu

 

is a non-profit association that can help Finnish startups. It offers accommodation and support for startups, looking for presence in the Silicon Valley.
For more information about taxation check the Finnish Tax Administration's website.
Here you can find additional information about living in Helsinki and the City of Helsinki.
The Federation Of Finnish Enterprises has gathered a list of useful links for entrepreneurs on their webpage. Successful business is a website that has gathered everything one needs to know about starting up in Finland. Some of the information might be partly overlapping but at least we've got you covered!
Last but not least, you can always contact entrepreneurs and founders in Helsinki area, many of whom are eager to help and give further advice.
The next step is yours. Helsinki welcomes you!